Hot Horse Fly Shield EXTRA - Spray
Hot Horse Fly Shield EXTRA - Spray
Regular price
Sale price
/
For horses who need EXTRA help against midges & horse-flies
EXTRA strength yet gentle for sensitive horses
FREE from DEET and other chemical fly repellents
Gentle on horses, you & environment
100% Natural ingredients
Natural oils, vitamins & anti-oxidants
Improves skin & coat condition
Botanical oils high in anti-oxidants & vitamins
Blend of essential oils and derivatives
Vitamin E for skin & coat condition
Naturally derived emulsifiers
Naturally derived preservative
1 litre bottle = 50 applications
Add warmed pouch contents to bottle and fill with warm water
Shake well and ready to spray
Spray 20 to 30 pumps over horse avoiding eyes
Repeat when necessary up to twice per day
---
Fly Shield EXTRA is for horses who react badly to midges, horse flies and other nuisance flies and need that bit of extra help. Fly Shield EXTRA lives in the same family as Fly Shield Spray but with EXTRA power.
100% natural made with essential oils, essential oil derivatives and botanical oils high in anti-oxidants, minerals and vitamins E & K. We use our own blend of specially chosen essential oils that are nature's own fly repellents.
Fly Shield EXTRA is gentle & suitable for the most sensitive horses as well as foals & youngstock.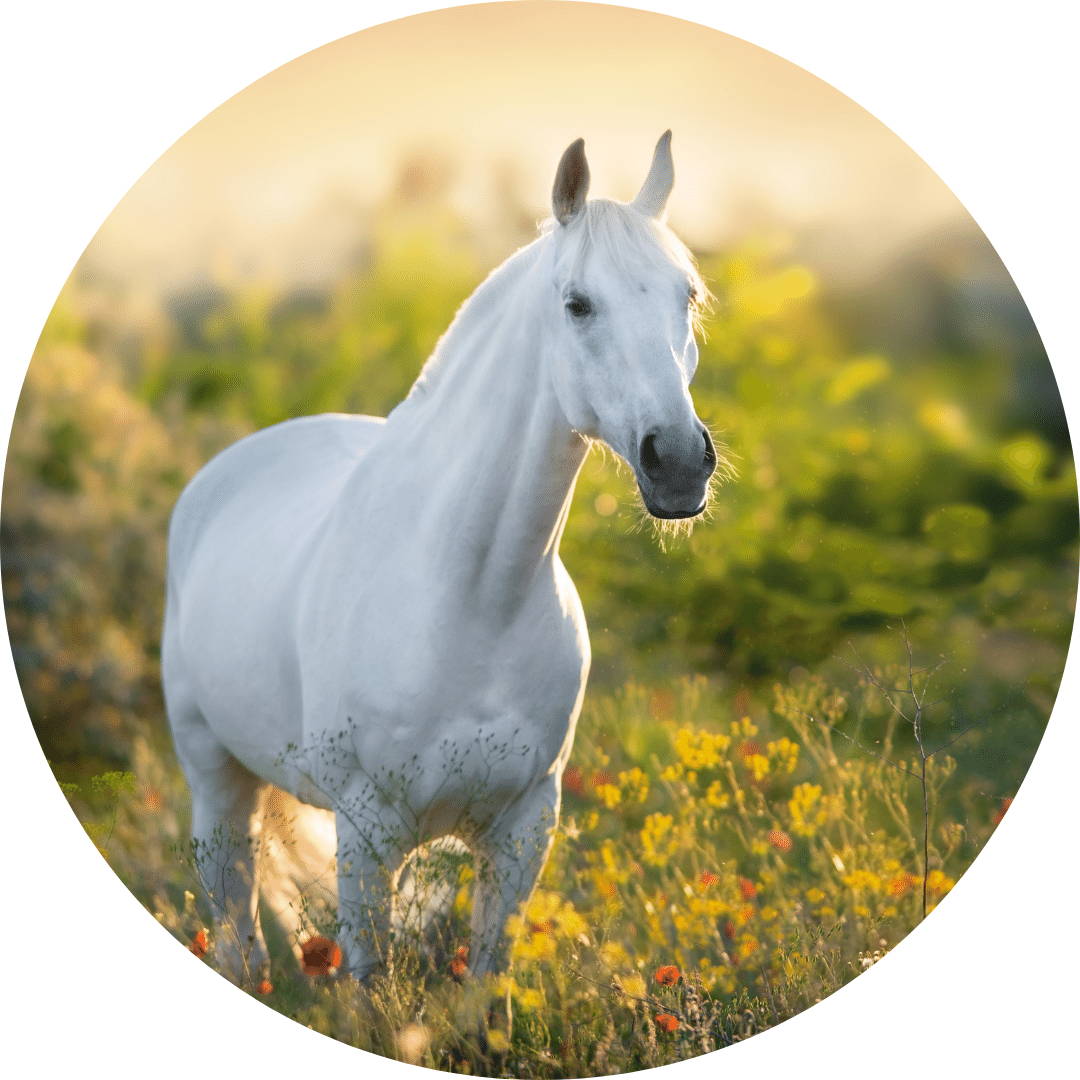 EXTRA tough on flies : Gentle on horses
Natural premium botanical oils & essential oils
Suitable for sensitive skin
Starter pack = bottle + pouch
Standard & Super Saver (x 4) sizes
Hot Horse Fly Shield Spray is made with premium grade natural botanical oils and essential oils in a water based emulsion. Fly Shield uses the power of nature's natural fly repellents to protect your horse, pony or donkey from nuisance horseflies & midges along with many other nuisance fly species.
Fly Shield is kind and gentle to your horse, you and the environment.
But don't take our word for it, read the reviews at the bottom of the page!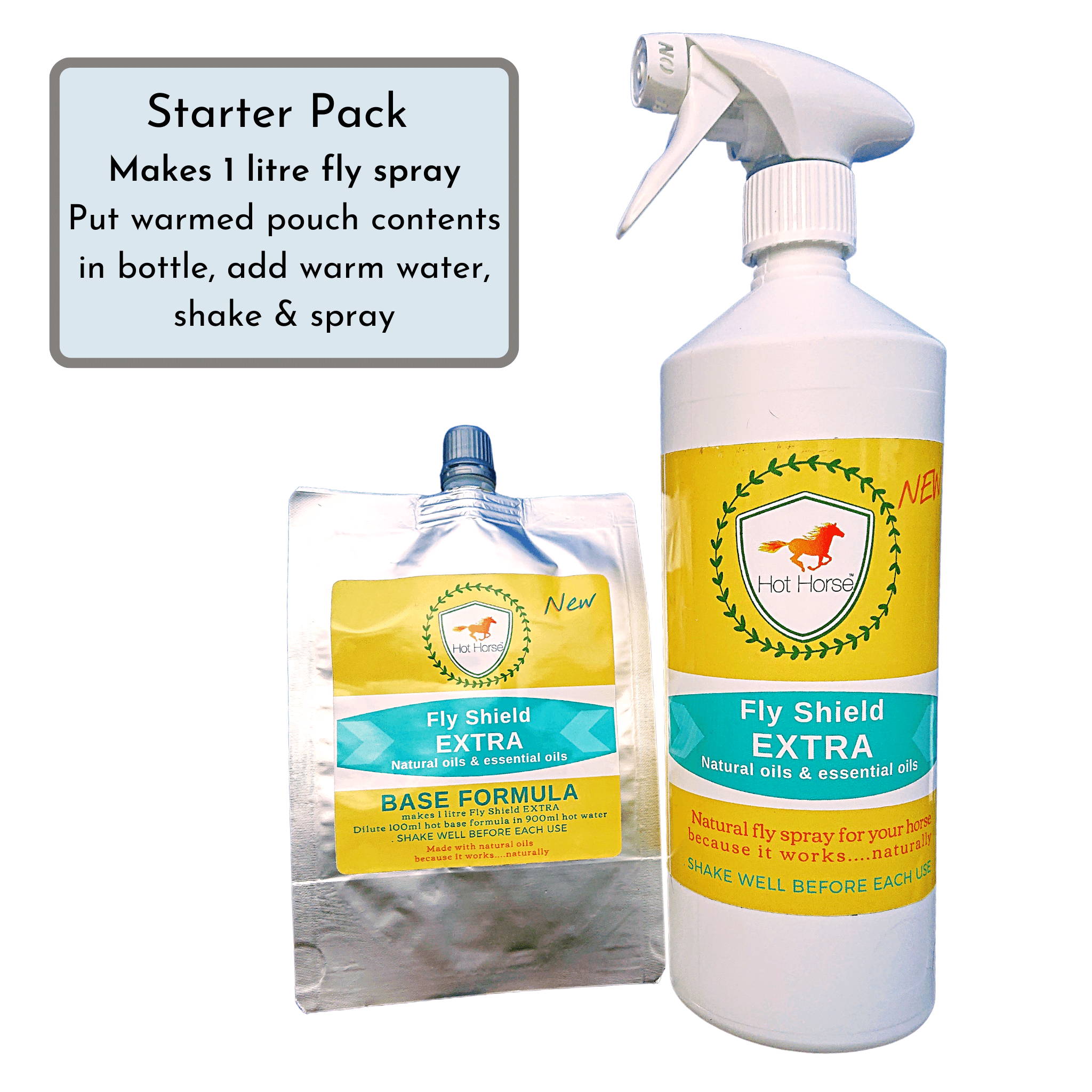 Why post water?
The bottle is posted out empty. You warm the pouch, add the contents to the bottle, add warm water, shake & spray.
Standard size = 1 litre bottle 1 x 100ml pouch Hot Horse Fly Shield Extra concentrate
OR
Super Saver size = 1 litre bottle + 4 x 100ml pouches Hot Horse Fly Shield Extra concentrate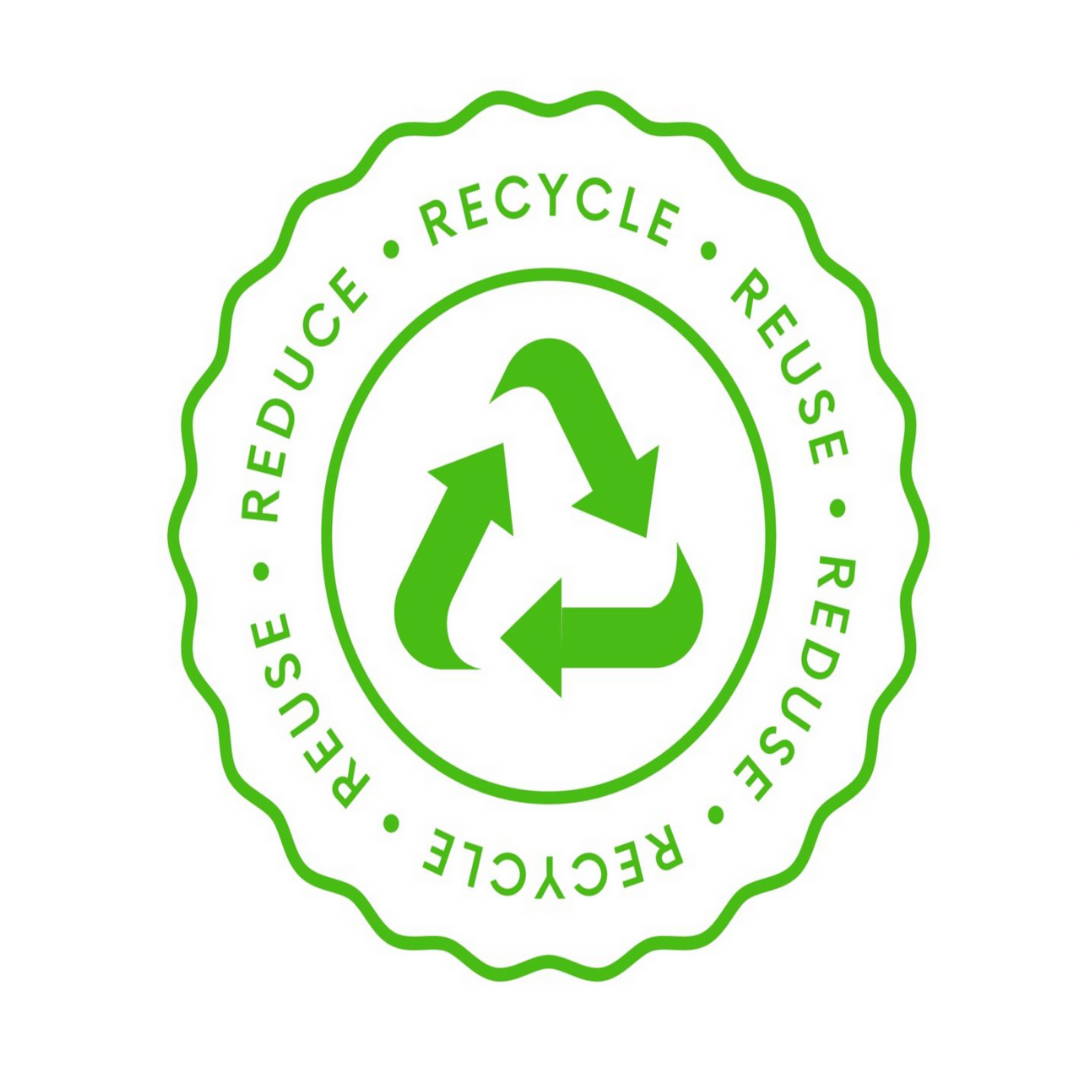 Why post water?
We offer re-fill pouches of concetrated base Fly Shield Extra to save the planets resources.
Ordering refill pouches is quick & easy.
Refill pouches of concentrated Fly Shield save postage & packaging costs and we help to save the planet's valuable resources.
All you do is empty the contents into your existing bottle, top up with clean tap water, shake well and you're ready to protect your horse again.  
Standard Refill = 1 x 100ml pouch of concentrated base formula Hot Horse Fly Shield Extra
Supersaver Refill = 4 x 100ml refill pouches.
This is enough concentrate to make up 4 x 1000ml bottles of Hot Horse Fly Shield Extra
We use eco-friendly biodegradable postal packaging for all orders.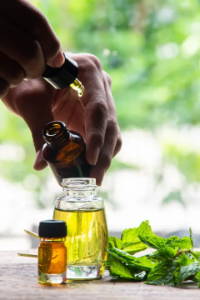 Fly Shield Extra is 100% natural plant oils, essential oils, essential oil derivatives, emulsifiers & a very small amount of preservative:
Everything in Fly Shield Extra is derived from plants.
Chemical fly repellents can be harmful to the environment and the planet's necessary insects and other invertebrates. They can be toxic to pets such as cats and are not the best chemicals for you to have on your skin.
Fly Shield Extra, on the other hand, contains no harmful chemicals or petrochemicals and because essential oils are nature's own way of repelling unwanted pests, Fly Shield repels horseflies, midges other unwanted flies without killing other insects such as bees.
Nature truly is powerful and we're using this power in Fly Shield Extra to protect your horse
Extra* patch test for potential allergies 24hrs before first use
The eco-friendly 1-litre spray bottle is supplied in the starter pack along with the pouch containing the concentrated formula.
Warm the pouch by placing it in a cup of hot water. Pour the warmed contents of the pouch into the bottle, top up with clean HOT water (40 to 50 deg C), shake well.
Shake well each time you use Fly Shield Extra and spray or wipe on to your horse. Use 20 to 30 sprays on each side of your horse making sure you cover the whole horse evenly.
Fly Shield Extra is quick and easy to apply by either spraying or wiping on. Fly Shield has a lovely pleasant aroma and is kind on yours and your horse's skin and lungs. If your horses are anything like my mine they'll soon be enjoying their daily Fly Shield Extra application. The natural oils in Fly Shield Extra, high in vitamins & anti-oxidants, condition your horse's coat and skin, giving a deep natural gloss bringing out the natural colours of the coat.
We take a sustainable energy approach and use reclyclable bottles, biodegradeable postage packing and we keep postage weights to a minimum by using light weight refill pouches. We don't see the point in posting water, so for the starter pack we supply Fly Shield Extra in a concentrated base formula pouch together with a 1 litre recycled plastic bottle with trigger spray. You add the warmed pouch contents to the bottle, fill with warm water, shake well and you have 1 litre of fly spray. Shake well before each use and you're always ready to give extra protection to you horse from horseflies & midges.  
When you're ready to order again, buy a pouch of concentrated formula, warm it in a cup of warm water, add it to your current bottle, top up with clean warm water, shake well and you're ready to protect your horse again.
Save on postage, packaging and save the environment from unnecessary waste.
Horse flies (species Tabanidae), sometimes called horse-flies, horseflies or cleggs, are a particularly persistent fly which gives very painful bites. They send horses crazy with anxiety making the summer pastures unbearable for some. Horse flies are notoriously difficult to deter but now the solution is at hand. Hot Horse Fly Shield will help to give your horse some peace at last.
Other Fly Shield products you may enjoy