Swipe the Grime leather cleaner
Swipe the Grime leather cleaner
Regular price
/
NEW PRODUCT
Cleans & conditions leather
Quick & easy, gets a good job done
100% rich natural oils
Feeds & restores leather
Supple, residue free finish
restores hard or brittle leather
100% natural botanical oils & derivatives
Apply to dry leather
Wipe clean with warm damp cloth or sponge
Rub dry with dry cloth
---
You'll be amazed at how quickly you get the job done with "Swipe the Grime". Your leather will feel clean, soft and supple without residue. Buff with a clean cloth and an application of Ride n Shine and your leather will finish with a deep luscious shine fit for any championship show.
Made with 100% natural rich botanical oils with a splash of Cold Pressed Lemon essential oils it also smells great & helps to invigorate you while you work.
We promise you'll love it, if you don't simply send it back and we'll refund you. (*terms & conditions apply)
Directions to use "Swipe the Grime"
Apply liberally to dry leather - your fingers are good for this job and feel the benefits on your hands too.
Wipe clean with a warm damp cloth or sponge

Rub dry with a dry cloth. A microfibre cloth works well.
For use on smooth leather only
Do not use on suede, nubuck or fully aniline leather
May darken some types of leather. If in doubt always test on a small concealed patch.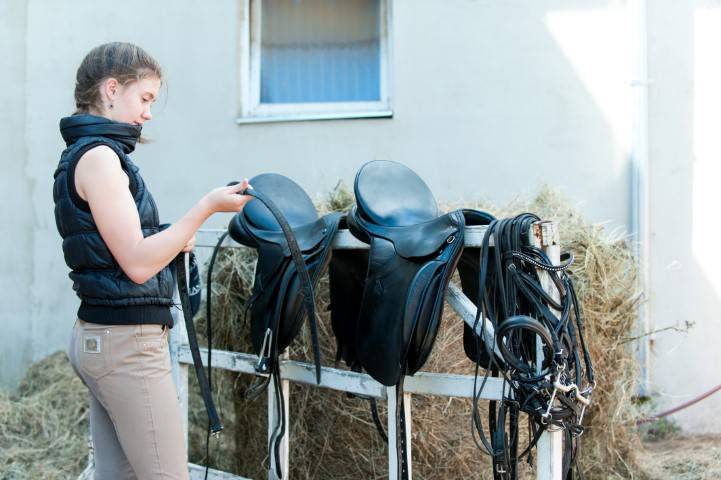 Clean, soft supple leather :
Leather is natural & breathable and the natural oils within it give it its luscious supple feel. But oils evaporate and leach out over time leaving the leather in danger of drying and eventually cracking.
Leather needs feeding with oils and the surface sealing with a breathable wax to replace its own natural oils & prevent evaporation and leaching. Natural oils & waxes are the finest ingredients for this as they closely resemble the original animal hides natural oils, high in antioxidants Omega 3, Omega 6 & Omega 9. These antioxidants help protect your leather from degradation deep into the fibres.
Swipe the Grime is made from the finest natural oils and derivatives to feed your leather while it cleans.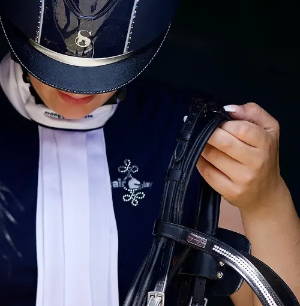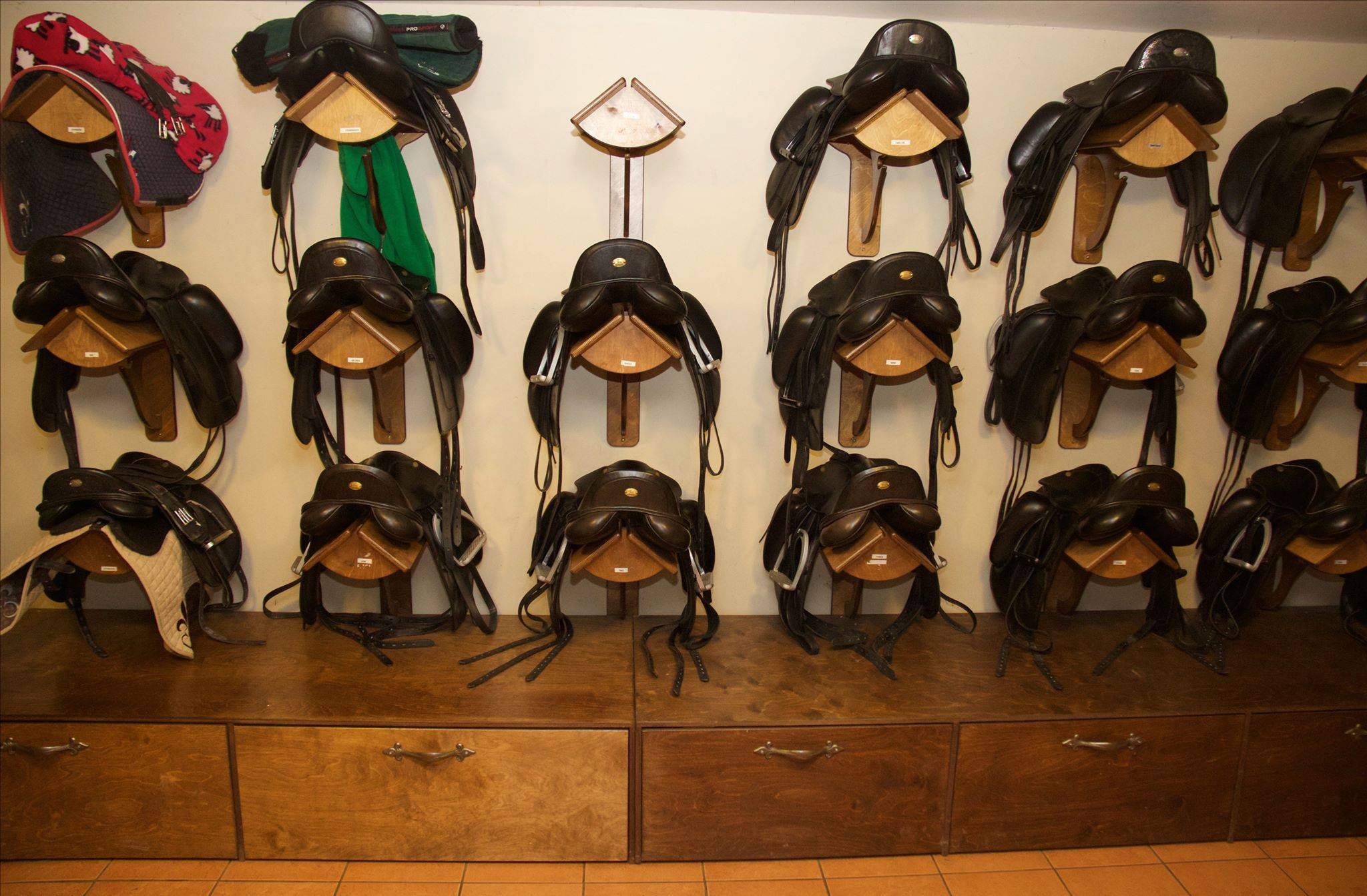 Our leather tack is interface between our horse and ourselves. Its a significant investment and we need to keep it in top condition.
Exposed to the horse's sweat, to arena dust and used in all weather conditions our tack inevitably becomes contaminated with a layer of grime.

We developed Swipe the Grime leather cleaner to make removing this layer a quick and easy task while conditioning and looking after your leather.

Made with premium natural oils with a splash of luxurious essential oils Swipe the Grime will clean and protect your precious leather saddles, bridles, boots and gloves. You can also even use it on your shoes and leather settees if you have a life outside of horses ;)  

Used before the final shine & protective wipe over with Ride n Shine Leather Conditioner, Swipe the Grime will clean and feed your leather bridle, saddle, shoes and other leather goods helping to keep them in top condition, looking and feeling great for many years to come.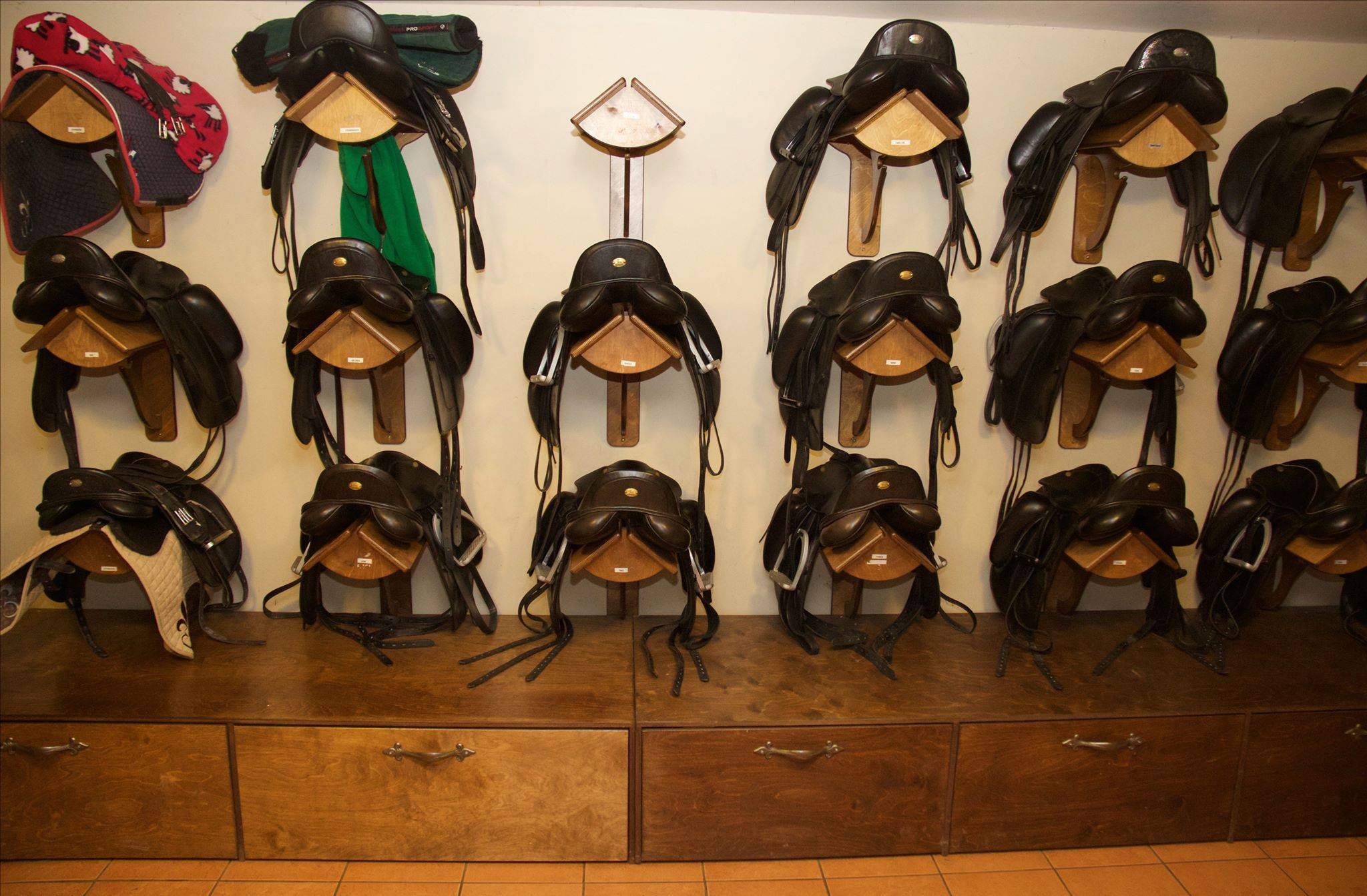 100% natural botanical oils & their derivatives.
Cold Pressed Lemon essential oil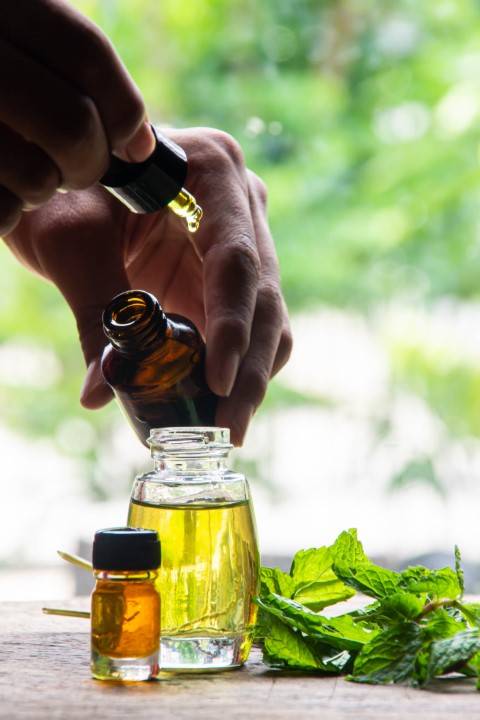 We believe in our product so much that we offer a money back guarantee on Swipe the Grime.

If you are not satisfied with your purchase, return the product within 30 days of purchase in the original pouch or bottle, as long as you've used no more than 1/4 of the contents. Include a note explaining why you are not satisfied and we will refund your purchase minus £3.85 postage costs.