Ride n Shine premium leather conditioner
Regular price
/
Conditions to give soft supple leather
Protects leather
Deep shine finish
Non-residue finish
100% natural oils & waxes
Gloucestershire beeswax
Natural oils including:
Walnut oil
Jojoba wax
Carnauba
Lanolin
Lavender essential oil
Use a dry cloth or sponge
Apply sparingly to leather
Rub in well and buff to finish
---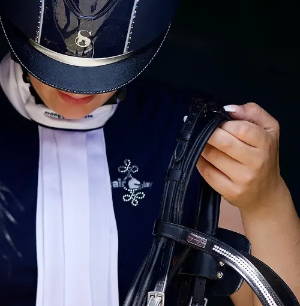 As horse riders, our leather saddle, bridle and boots are significant investments. We want to protect them and keep them in top condition, looking great for many years to come.
At shows our tack reflects our care and attention to detail. This is why we've produced Ride n Shine to give a deep luscious shine, dry and clean to the touch.
This is why we, at NeddyCare, hand-make Ride n Shine ourselves from the finest natural oils & waxes for you and your saddle, bridle and boots.
Waxes & oils including Jojoba, beeswax, lanolin & walnut oil are chosen for their superior performance rather than price. After using Ride n Shine your leather will feel soft and supple, while also being protected deep into the fibres. The surface will shine with a deep luscious shine fit for any championship show.
We promise you'll love it, if you don't simply send it back and we'll refund you. (*terms & conditions apply)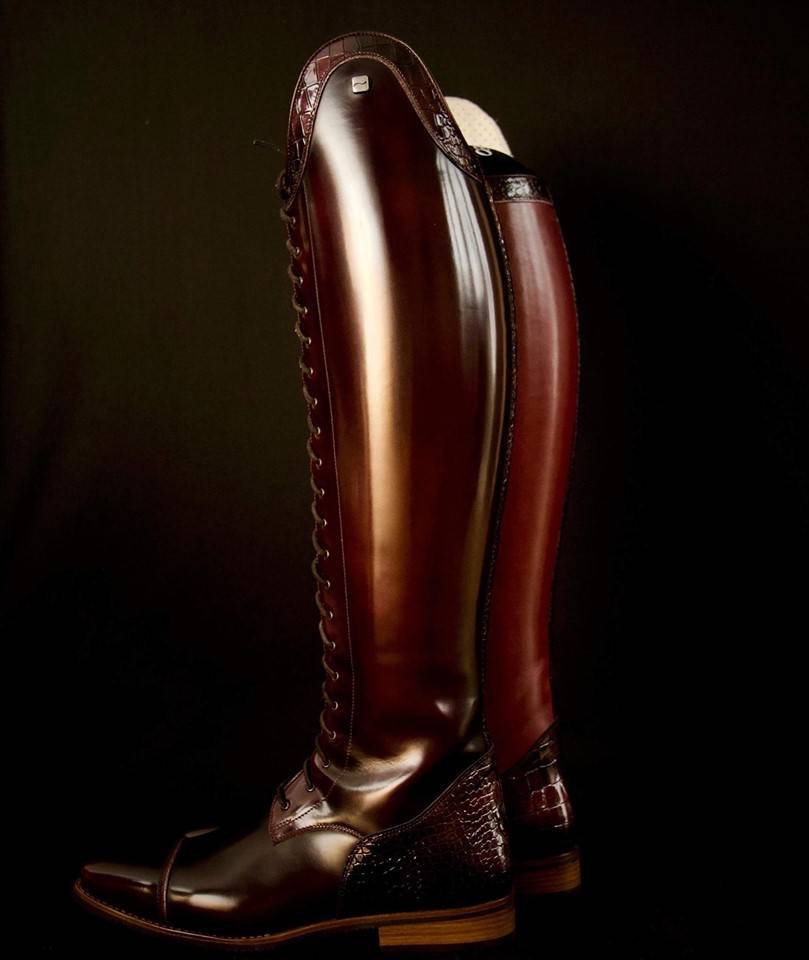 Deep Luscious shine
The finest waxes protect the surface and leave a deep luscious shine
Soft supple leather
Leather is natural & breathable and the natural oils within it give it its luscious supple feel. But oils evaporate and leach out over time leaving the leather in danger of drying and eventually cracking.
So leather needs to be fed with oils and the surface needs to be sealed with a breathable wax to replace its own natural oils & prevent evaporation and leaching. Natural oils & waxes are the finest ingredients for this as they closely resemble the original animal hides natural oils, high in antioxidants Omega 3, Omega 6 & Omega 9. These antioxidants help protect your leather from degradation deep into the fibres. We've chosen some of the best ingredients with jojoba, beeswax, lanolin and walnut oil. Rest assured your leather is in fine hands when you've protected it with Ride n Shine
Calming lavender
Not only does Lavender have a gentle pleasing aroma it's a natural calmer. Science has proven that many mammal's anxieties, included ourselves and our horses, are calmed with the smell of lavender. We've included the essential oil to give a pleasing calming smell for both you and your horse
Tea Tree
Even with the best care mould can infiltrate our stored tack. So we've added a touch of tea tree essential oil to help keep mould at bay
is why we've chosen the finest natural oils & waxes for you and your saddle, bridle and boots in our handmade Ride n Shine.
Use a dry cloth or sponge

Apply Ride n Shine sparingly onto dry leather or warm damp leather.

Rub in well and buff with a lint free cloth. A microfibre cloth works well.
For use on smooth leather only
Do not use on suede, nubuck or fully aniline leather
May darken some types of leather. If in doubt always test on a small concealed patch.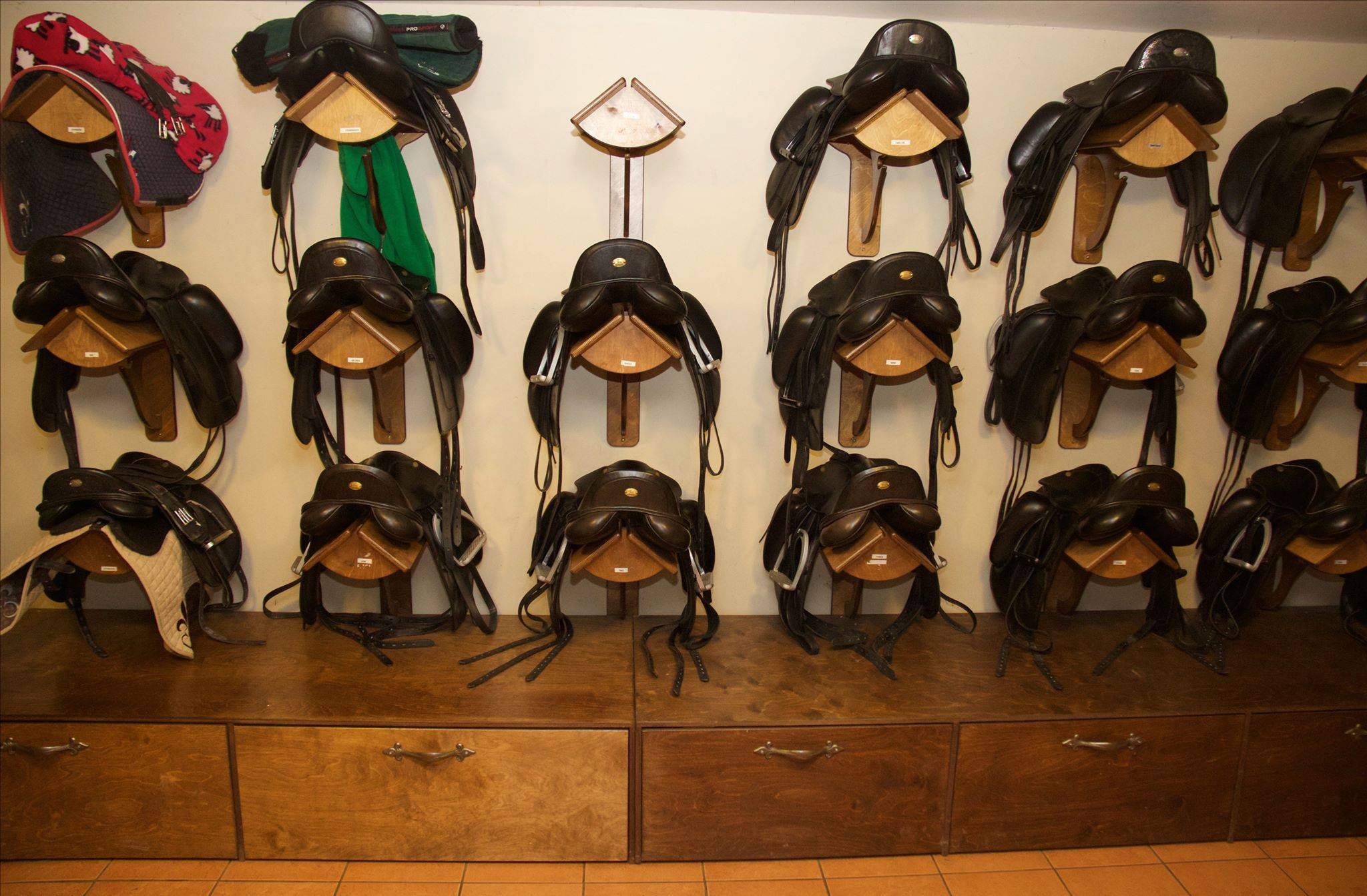 100% natural
Lavender essential oils calm and soothe the nerves.
Tea Tree is well known for its anti-fungal & anti-bacterial properties and we use this to protect your leather.
Jojoba, beeswax & carnauba waxes give a breathable deep surface shine to your leather
Lanolin is the oil sheep use in their wool to protect themselves from the elements. We use lanolin to help protect your leather from the elements too
Walnut oil contains high levels of the three main anti-oxidant Omegas, 3, 6 & 9. Anti-oxidants help prevent natural degradation and your leather will be protected through the application of these natural oil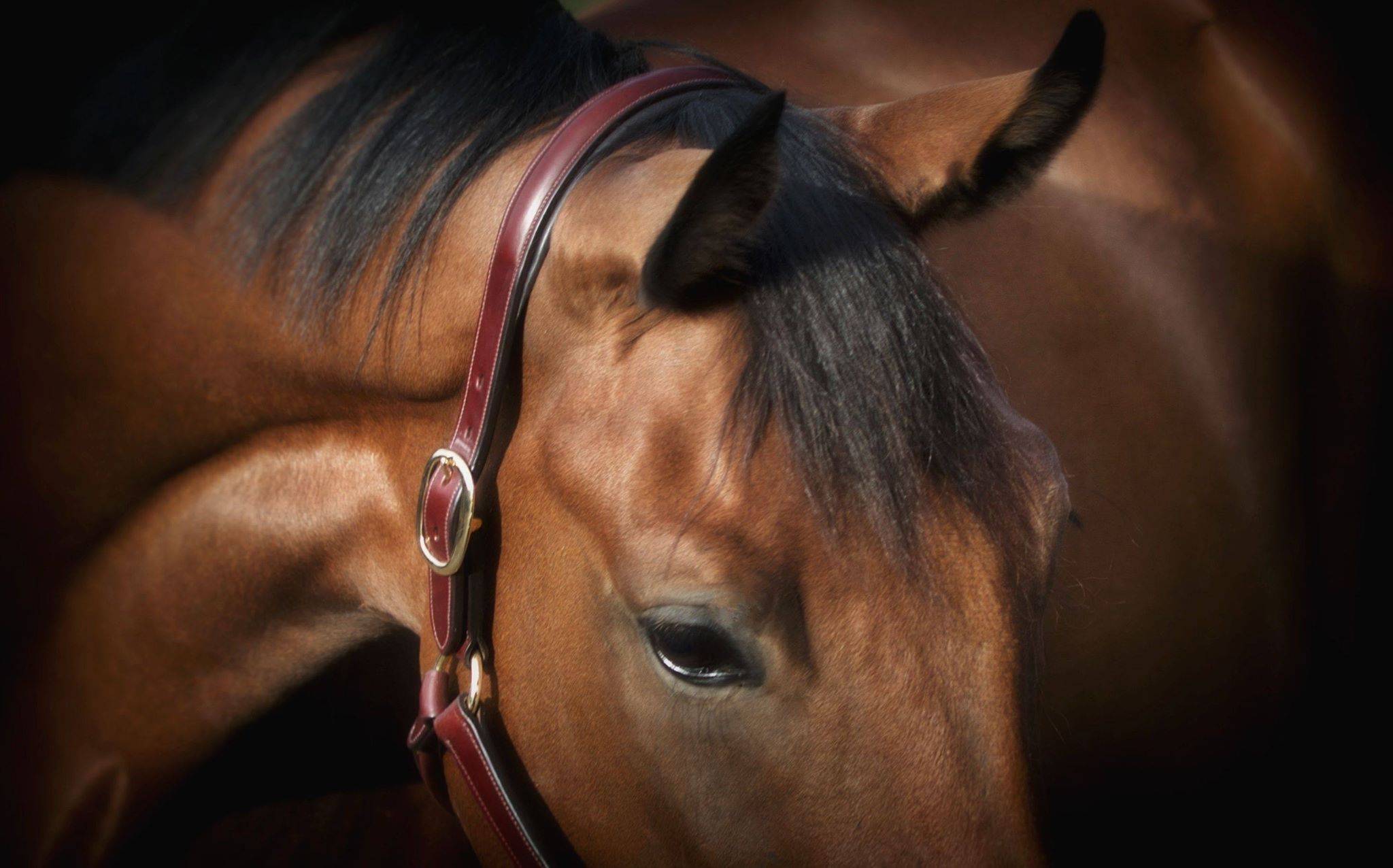 * Next day delivery only available when product is in stock